LAST Plant Sale Fundraiser of the Season!
Saturday September 17, 2022 9:00am - 1:00pm
Washington Park Urban Ecology Center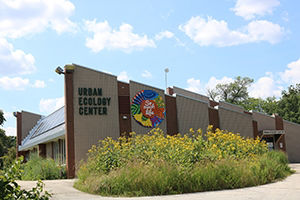 1859 N. 40th St, Milwaukee, WI 53208    (414) 344-5460
Fundraiser for the Urban Ecology Center
*Both In-person shopping and online pre-orders for curbside pick up available.
Online ordering available Thursday Sept 8, 8:00 a.m. - Thursday Sept 15, Noon.
For more info: https://urbanecologycenter.org