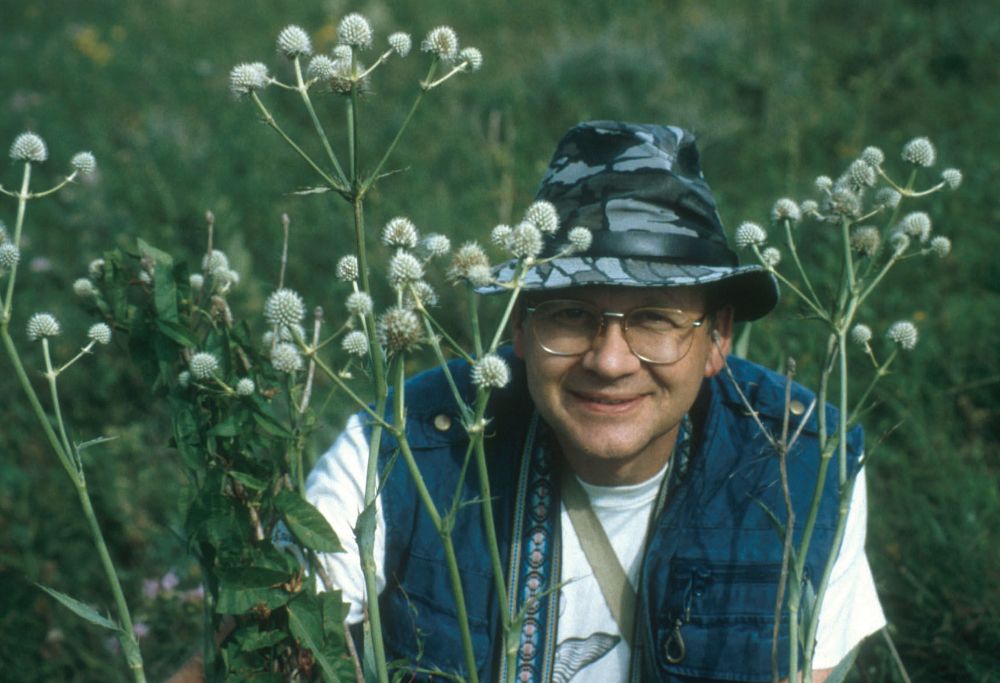 Prairie Future Seed Company was established in 1987 by ecologist and restorationist, Randy Powers, after turning his lifelong passion into a small business after earning a double Masters in Botany and Zoology. Walking prairie remnants along railroad right-of-ways early in his career gave him access to about 150 native prairie plants and their seeds and after joining the DNR's Foundation Seed Program, this collection grew to over 240 seeds native to Wisconsin and Prairie Future Seed Company was born.
Randy is a widely recognized expert on restoration ecology and management involved with conservation activities and organizations including long-standing relationships with Riversedge Nature Center, Schlitz Audubon Nature Center, Hawthorn Hallow Arboretum, the Urban Ecology Center, the WDNR, and currently serving on the board of the Milwaukee Audubon Society. 
Randy's daughter, Heather (now Heather Rechlin), learned restoration through emersion, working alongside Randy, learning the intricacies of seed collection, plant identification, and invasive control over the course of many years. As part of the family business, she joined him in collecting seeds in the Southern Kettle Moraine at the age of five. He showed her 2-3 species she should collect seeds from and off she went!  Heather started answering questions at plant sales as an eight-year-old, much to the amazement of the adults around her. Today Heather works closely with clients developing management plans within their budgets, directs the field operations, and manages the business. 
PFSCo now consists of a native plant nursery as well as an experienced, full-service restoration company employing year round and field season staff. The restoration work includes site evaluations, native plant installations, management and maintenance services to control invasive species including weeding, cutting & mowing, herbicide applications, and brush control. PFSCo also provides presentations to local groups on topics including how to start a prairie, management and propagation of a prairie, ethnobotany, and butterflies, moths, etc.